Cell Phone Service on the Verizon Network for $25 per Month?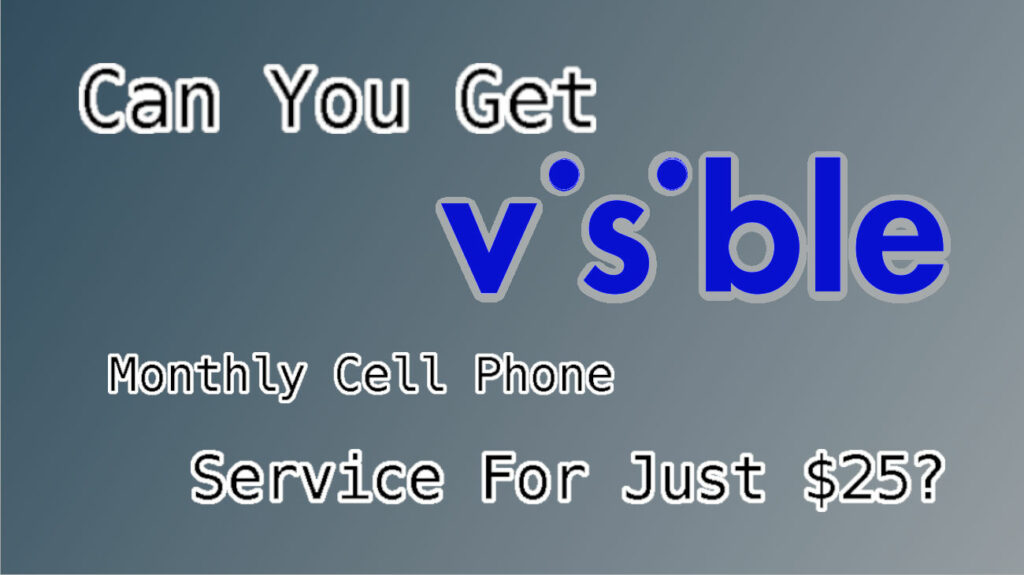 Some of you have asked how you can get cell service for $25 per month.
So here is a write up of how I accomplished this, you can judge the benefit you will receive, or not for yourself, in other words be sure to do your own research before signing up. =)

If you live in an area that is capable of using the Verizon cellular network then you should look into Visible. You can view the coverage map.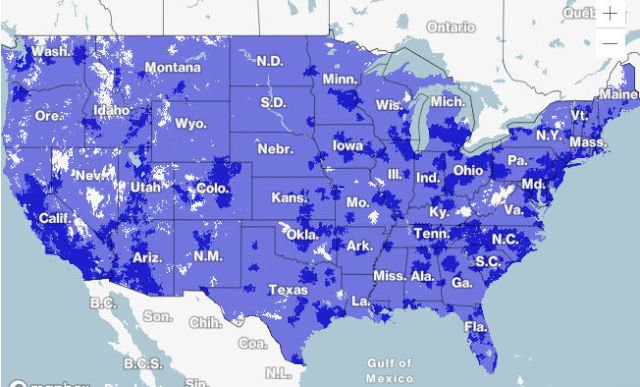 You can use my referral link: https://www.visible.com/get/3mQj6V  or enter the referral code: 3mQj6V when you sing up for service you'll get your first month for just $5 and right now Visible is running a promo where you can get up to a $200 prepaid gift card and a free set of earbuds if you follow the rules shown here* when signing up for service. Read the details carefully. Although I can say that when I originally signed up there was a similar offer being made, and I did eventually receive the promised gift card. However, there is some rules to follow.
I have been using Visible for my cell service for over a year now and I am quite pleased with it. The positives are that it uses Verizon towers which covers much of the US, has unlimited calls and text as well unlimited data. Hotspot is included and unlimited also so you can tether your laptop or tablet. One negative that I should point out that you can only have one device connected to the hotspot at a time, so that is a bit bothersome. But for $25 a month I can't complain too much about it.
Visible sells a variety of phones or allows you to bring your own device if you have one that is compatible. If you device is not compatible they have an exchange program that you can look into, but kinda limited on the phones you can exchange for. But if you have a cheap prepaid phone such as a tracphone or something similar this might be worth looking into and you may qualify for the gift card mentioned before. It may not be worth trading it in, if you have a high end phone but might be able to use the phone you already have, maybe something to look into? When I first signed up I sent in a cheap prepaid phone that I had been using with a severely limited data plan (some thing like 5-6 Gb per month for $35) and it even had a cracked screen but they still accepted it for a trade-in.

If you look at Visible's website the base rate is 40 bucks a month but the way to getting it down to $25 is by joining a PartyPay (group) of four or more. Now it use to be you could only have 4 persons per group and the group needed to be maxed out (four persons) to get the discounted rate, so if someone left and the slot wasn't refilled you could potentially have a larger bill than expected (this never happened to me but could have I guess). This has been recently changed and while you still need at least a group of four, the maximum cap for the group has been removed, (so now you can have more than four).
So there is a few ways that you can join a group;
First, you can create a group of your own if you have some family members or friends that you know that also use Visible.
Second, you can look for a PartyPay group on Reddit as there is a board: r/VisiblePartyPay  that allows posting of links to join groups. This is what I did when I first joined because I didn't know anyone else that used Visible at the time. The way that it works is when you click the link to join a group, all the members of the group are notified and any of the current members can approve you, so be patient if your trying to join a group because it can take a while for people to notice the join request.
Third, There is a very large group on reddit and they are open for anybody to join (15,000+ members), link: https://www.visible.com/p/Reddit_Upvote
Note that I am not affiliated with this particular group but noticed them when doing some research for this article, there is probably more PartyPay groups posted to reddit and elsewhere also.
If all else fails you are welcome to join the PartyPay group that I am in:
https://visible.com/p/TheFabFour
If you would like to switch to Visible use this link: https://www.visible.com/get/3mQj6V  you'll get your first month of service for only $5, I will also receive a month of service at $5. Pretty cool deal!, a Win-Win!
Thanks for reading about how I have lowered my monthly cell phone cost to $25 and sometimes lower. =)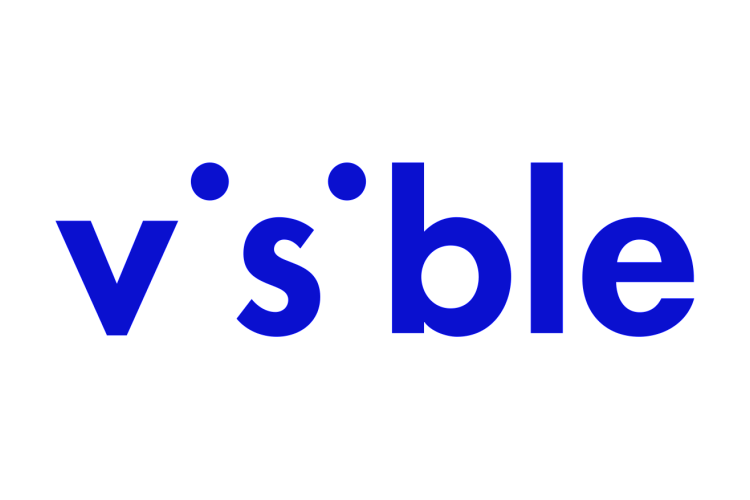 The Visible logo and/or trademark belong to Visible and are used only for editorial purposes.
This was originally posted on my blog at lemsmyth.com and was cross posted at Publish0x